BEIM SCHWEB - FARM SHOP AND SHEEP FARM
The day begins between 5 and 6 with milking, feeding, checking the animals and the off to the farm shop or butcher's. You believe Barbara Maurer straight away that it "can sometimes be stressful, too". She runs the "Beim Schweb" farm in Klais with her husband Michael and daughter Marie-Theres.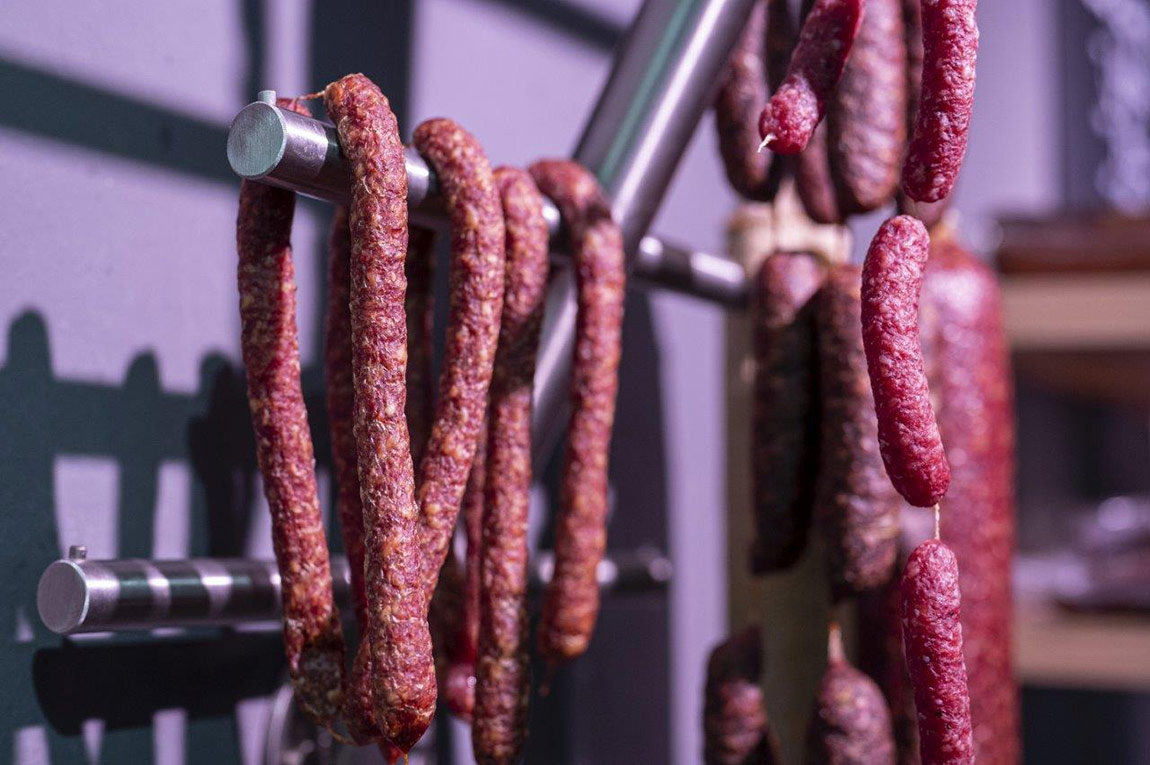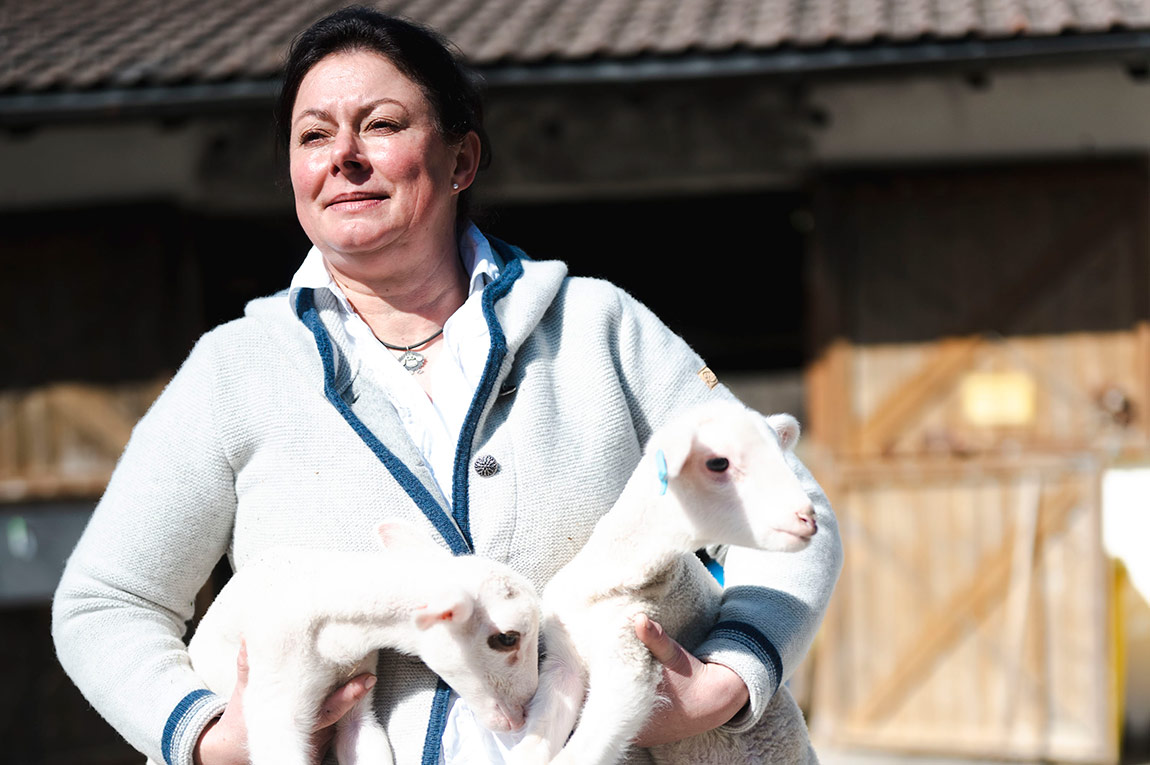 "You are essentially addicted to animals."
With over 150 ewes of different breeds and even more animals that range from herding dogs to donkeys and show her huge love of animals. What motivated Barbara and her family to take on the combination of sheep farming, production and a shop? It is a good feeling "to make your own thing from start to finish." A good example of this is her milk sheep herd. They originally came to the farm because the family wanted good milk for bottle-fed lambs. Today, it is used to feed the lambs and to make cheese and yoghurt for the shop. In addition to sheep products, in particular there are also fresh lamb and game delicacies. Because this is also part of it for Barbara: "Our animals have had it good; I know where the meat comes from and then I can also eat it." But until they are processed "nose-to-tail", which is part of the Swabian farming philosophy, the animals can chew on mountain meadow hay and visit alpine pastures. The herds are separated for breeding purposes but they all leave the stalls in leading sheep formation.
"Our milk sheep in particular are completely autistic. If they are not in the right order, the get utterly confused. Nevertheless, they are very capable of learning and are individuals. And a sheep is generally no mystery but rather fairly honest." The characters range from "Miss Piggy", the regular helicopter mother, to the newly-born "Frau Baerbock", who Barbara delivered along with her twin sister "Annalena". Do the dark rings under her eyes have a latent connection to the name giver? You can find out on a spontaneous visit to the farm or a pre-booked tour of the operation. There is a lot to discover.

"Inser Hoamat" - a genuine piece of the Zugspitz Region. Local produce from 'Beim Schweb' Farm Shop and Sheep Farm. Created and made here.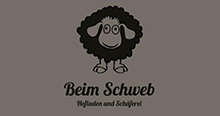 Hofladen und Schäferei beim Schweb
Hauptstraße 32
82493 Klais
Telefon: 08823/1235
This email address is being protected from spambots. You need JavaScript enabled to view it. 
www.beimschweb.de