Crafts & jewellery design Raggl
Hidden! A shop like a tiny house, in the middle of a residential area. But if you find it, you will be amply rewarded. Because under the star-shaped purlins, Barbara Raggl radiates. A woman who not only stands for loving-made crafts, but also for something else. Namely that famous something extra you simply cannot buy. In this case, an infectious mix of innate creativity, extensive knowledge and pure joy of life. Which likes to come away with you unobtrusively in your bag. And so the pine cushions sometimes leave the shop with a remedy for stomach ache. "Or you might buy felt slippers and find something for a cough in your luggage. Because of my training in herbal medicine, I can combine many things quite well", she says. A jack-of-all-trades.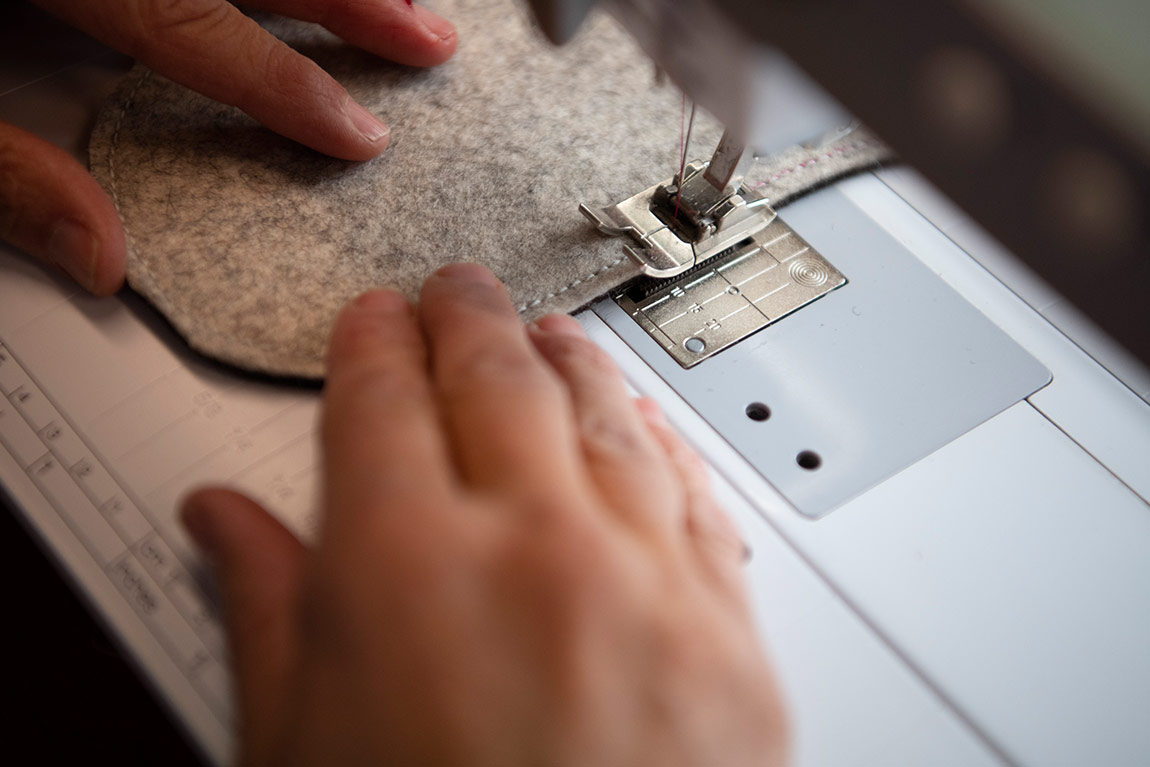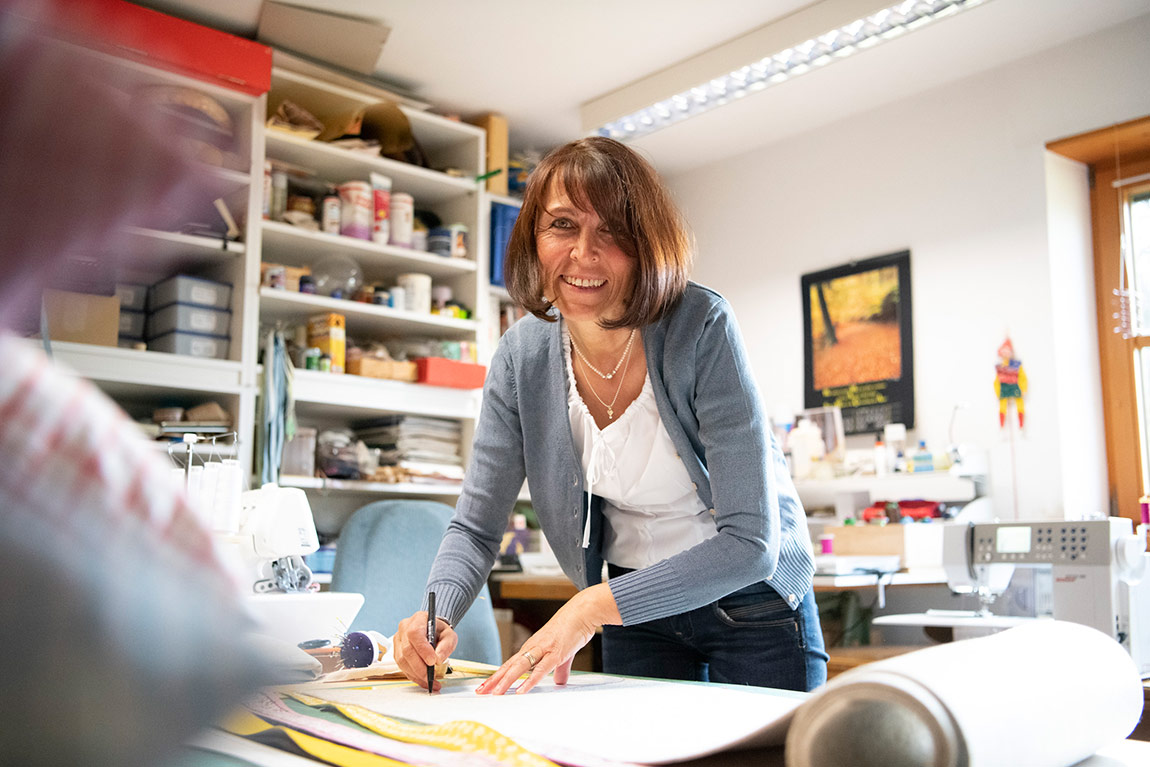 In the smallest shop in the district.
Because behind the façade of the family bakery and construction business, a love of nature and artistic crafts has always been peeping out. She has constantly developed this according to her motto, "the best students are those who are not allowed to learn," and dedicates herself fully to it today. So it is no wonder that her creative and natural sides have converged and come to flourish in new products. "What I do comes from my absolute connection to nature." So fragrant pine is wrapped in cotton wool, the felt slippers live on the feel-good foot and the pencil case simply doesn't deserve the name. Because it is made of high-quality felt and, as well as organising pencils, can also be used for glasses, cosmetics or charging cables.
In addition to the handmade limited series, Barbara also has a great love for bespoke orders. Because here, thinking outside the box is required and she as a humanitarian feels at home. In one-to-one conversation, her ideas take flight and captivate the customers: expressed in fabric, preserved in patterns or strung together as a coherent mood. Whether, pine or stone - "this is like coming home, a feeling of well-being. Only natural products can do this." There is much to discover.
Inser Hoamat - a genuine piece of Zugspitz Region. Handicrafts and jewellery design by Barbara Raggl. Created and made here.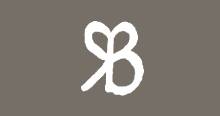 KUNSTHANDWERK UND SCHMUCKDESIGN 
Barbara Raggl
Schaffelbergstr. 8
82487 Oberammergau
Tel.: 08822 7108 oder 0171 7265272
This email address is being protected from spambots. You need JavaScript enabled to view it. 
www.handmade-raggl.com