Werdenfels sheep's wool shop
Brandtner handed over to Brandner. At least, that was how it looked when Claudia Brandner came to the shop, already bringing the woolly connection. Because when her namesake retired, Claudia's family already has twenty Werdenfels mountain sheep and lived only two doors away in the centre of Mittenwald. So not such a big leap. Neither to Werdenfels Schafwoll-Laden, which she took over in 2012, nor to the wool business. "My husband has always had sheep and wool is just part of that for us." As part of the alpine identity and now professionally too for a number of years. So her husband continues to sheer the sheep and she takes care of what can be made from this precious natural fibre.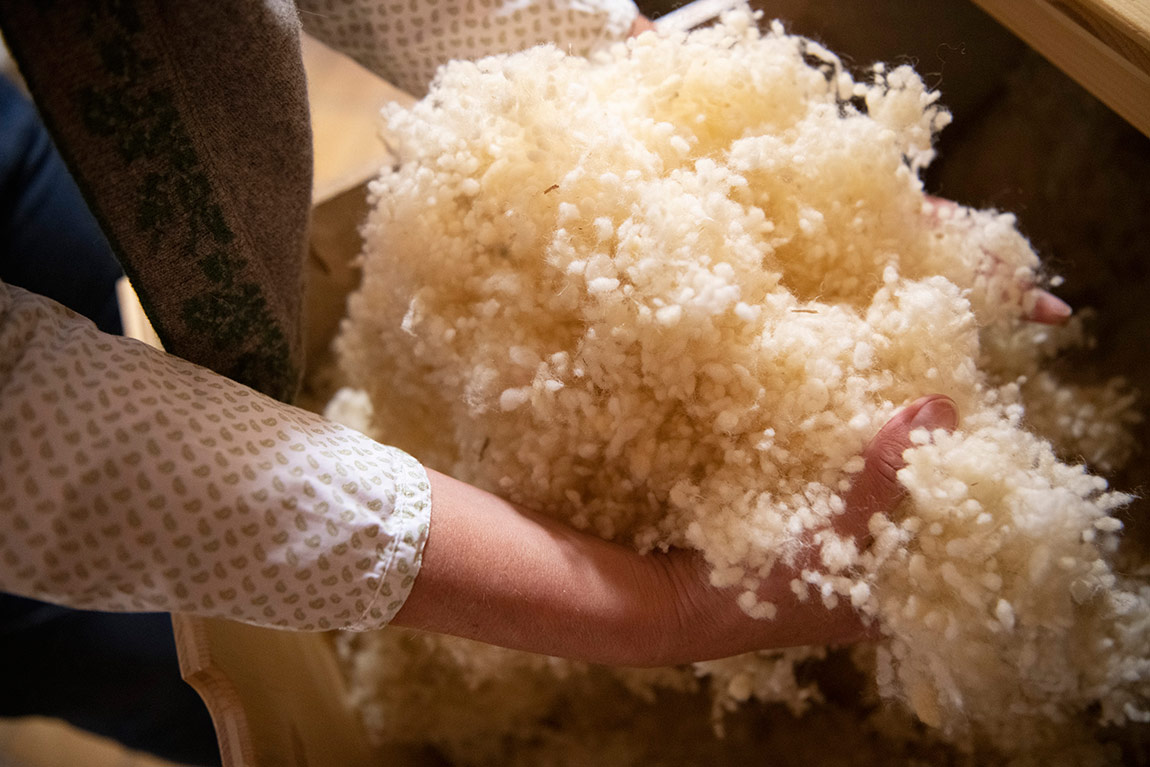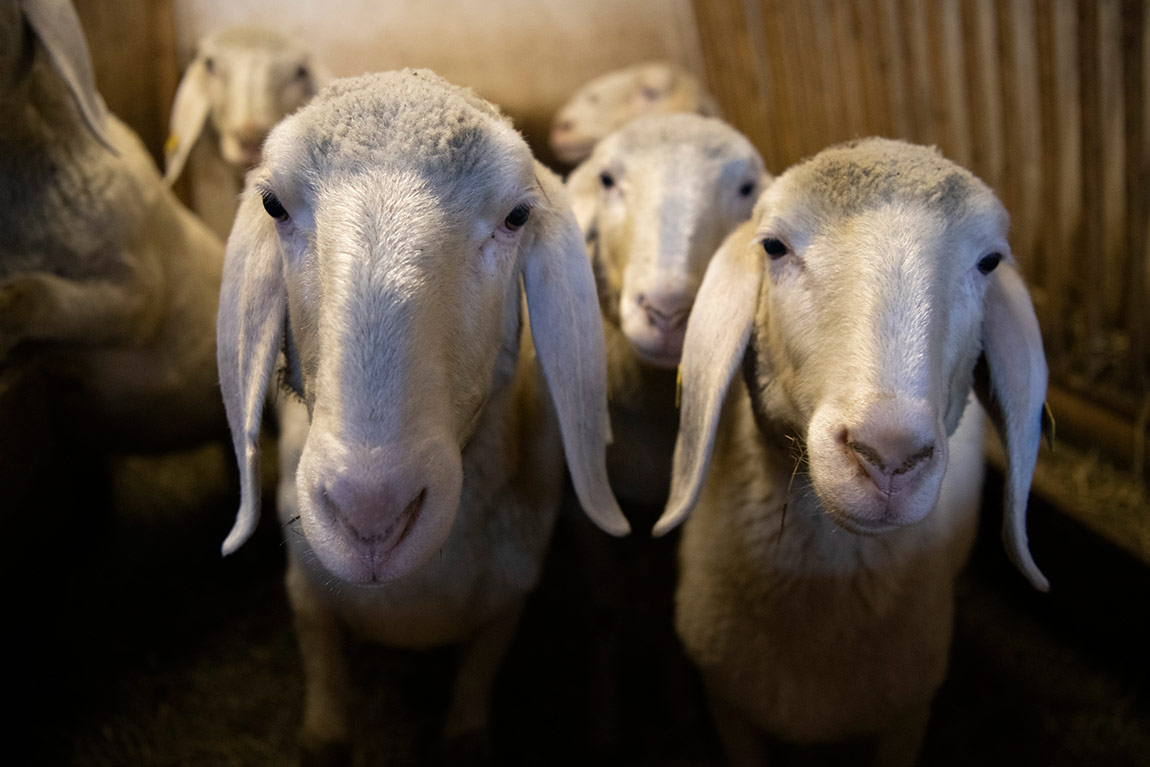 Another connection to the sheep.
Namely a lot more than you might initially imagine this coarse Werdenfels original is capable of. Because her products are finely processed and surprisingly soft. Like the flock, the material has also conquered new grazing grounds and is available alongside traditional sheep's wool carpet in fresh variants. A seduction in sheep's clothing. From cuddly pillows and blankets to soothing wool wraps and bedding to the timeless cardigan and contemporary skirt. The latter is one of the most popular articles that complement her own brand, adding a welcome splash of colour to the stylish shop. For a range of products that untangle the knitting drawer and has something to suit every taste. And the benefits of the raw material also draw all of the threads together beautifully: Wool is temperature regulating, pollutant absorbing and self-cleaning - usually the coolness of the night is enough to freshen it up again. Moreover, wool fat or lanolin has anti-inflammatory effects when combined with heat. "A real miracle fibre, as my grandmother used to say.
In the meantime, up to 2,000 kg are processed per year within their personal network by optimised means." This means that it is collected from local sheep farmers by a wool trader, naturally processed and sent on to local companies for production. The result is products that really do what they say on the tin - including the wool from their own sheep. There is a lot to discover.
Inser Hoamat - a genuine piece of Zugspitz Region. Products from Werdenfels Schafwoll-Laden. Created and made here.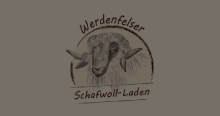 WERDENFELSER SCHAFWOLL-LADEN
Claudia Brandner
Hochstr. 10
82481 Mittenwald
Tel.: 08823 5832
This email address is being protected from spambots. You need JavaScript enabled to view it. 
www.werdenfelser-schafwolle.de