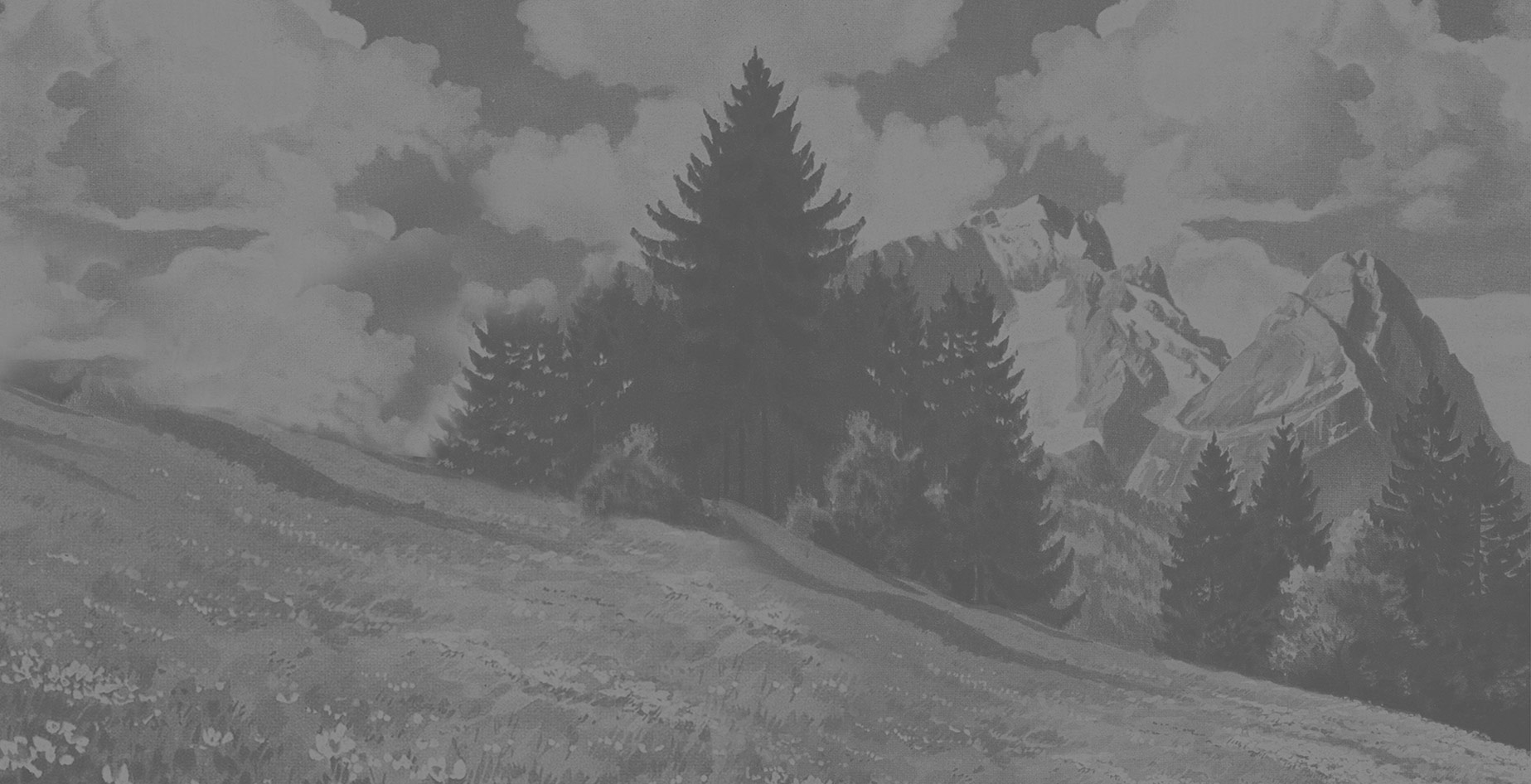 Since 2019, Inser Hoamat has been a project by Zugspitz Region GmbH that operates in various fields of
action as a business development agency in the district of Garmisch-Partenkirchen. We network, develop and
bring leading talents together – in art and crafts as well. So it seemed obvious that the local brand established by
GaPa-Tourismus should be applied to the Zugspitz region and developed as a regional brand. Today, we are
delighted to offer even more local businesses a platform with Inser Hoamat and to support them as a strong local
partner. New faces are welcome!