Wooden objects Eva Engler
The world turns as it pleases. Because with Eva Engler, not only are her filigree wooden objects on the shelf, but also a few pieces she has made her own. There, a delicate porcelain can is given a lid or a bottle opener a special handle. Because her inclination to design and love of wood are something she was born with and as she is also a cabinetmaker by trade, she has been able to create her own wooden kingdom. "Of course, I have also built a huge table and a few pieces of furniture." But it rarely comes to this as her woodturning art is in demand and is also to be found in design shops and exhibitions. Because Eva has found her way. "I have a soft spot for the intricate. I like to take risks with great courage and this combination."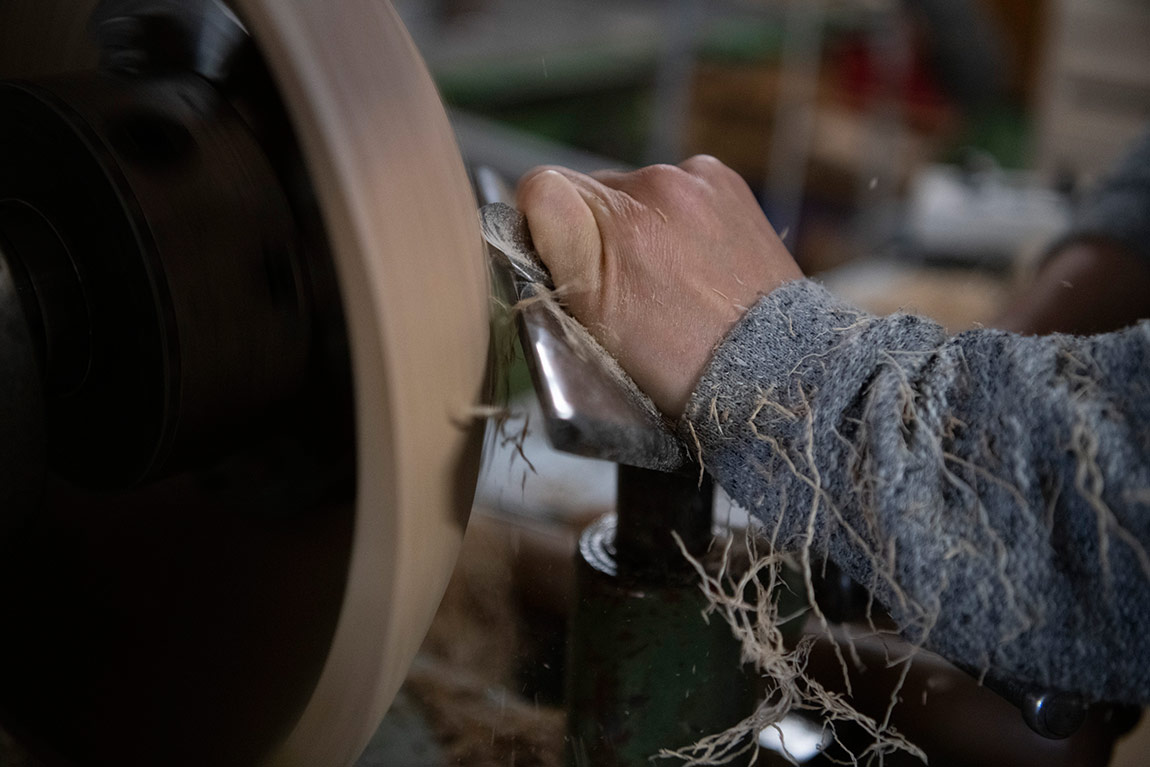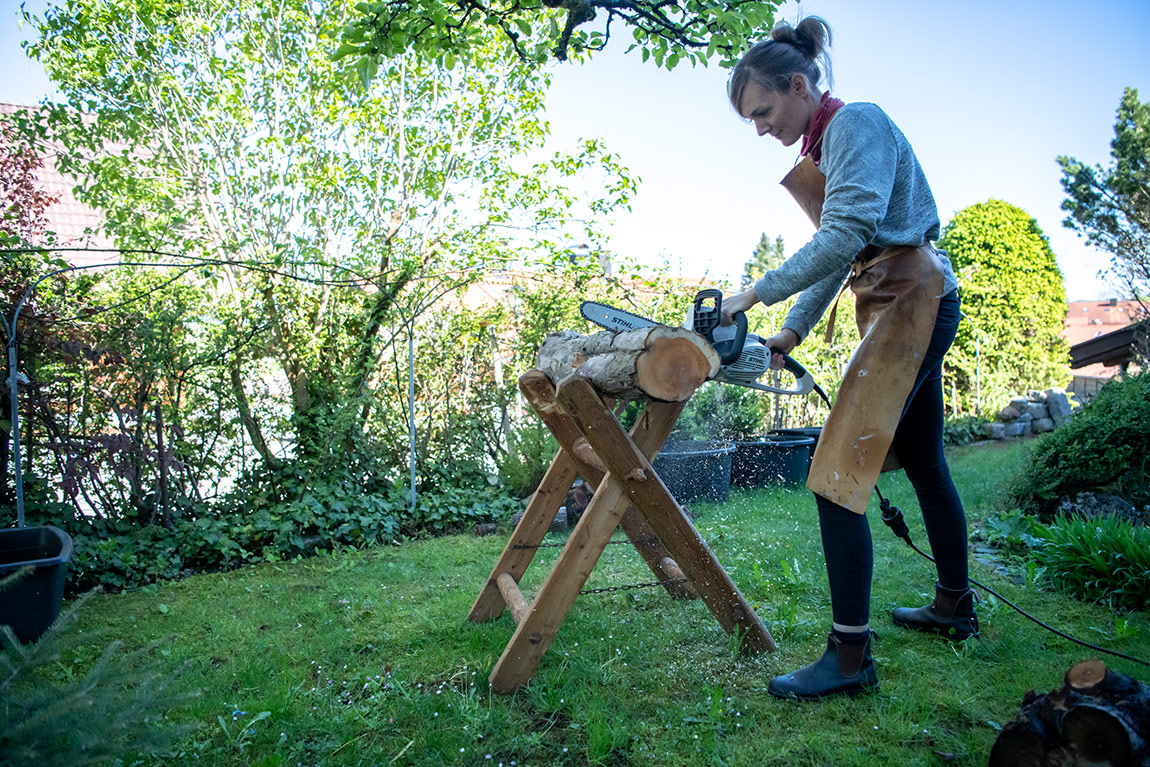 The final design is impossible to predict.
A special handwriting, which illuminates all of her objects as an artistic spark: So she decorates the extremely small necks of her ornamental corks, spinning tops dance in delicate balance and meet growth rings and grain on stylish containers. It is all about the perfect piece, including unpredictable wet woods. Which brings us back to experimenting and what can come of it. A brush stroke on the lathe, gold dust for the pear tree vase and a secret plan, which soon turns what is round into a square - Eva develops her objects from the gut and "often has too much going on in her head at once." Then she keeps her commissioned works in check and the wooden toy snail slows her pace.
Along with studying geography, climatology and meteorology as well as spending time in Freiburg, Stockholm and New Zealand, that really was no small feat, and yet these events constitute part of her creative horizons. Upon which a light also shines that she had keep in the shade for a long time and which - typical Eva - is a wafer-thin moist wood challenge. There is a lot to discover.
Inser Hoamat - a genuine piece of Zugspitz Region. Wooden objects by Eva Engler. Created and made here.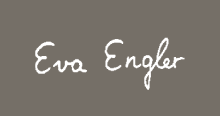 HOLZDESIGN 
Holzobjekte - Eva Engler
Buchenweg 15
82441 Ohlstadt
Tel.: +49 (0) 176 53 20 13 78
This email address is being protected from spambots. You need JavaScript enabled to view it. 
www.eva-engler.de