TRADITIONAL COSTUME AND FASHION HOUSE GRASEGGER
"We make a garment", say the Graseggers. What sounds so simple is in truth life-fulfilling. For them and the traditional costume and fashion house of the same name, it goes always hand in hand with thinking outside of the box or looking at the larger picture.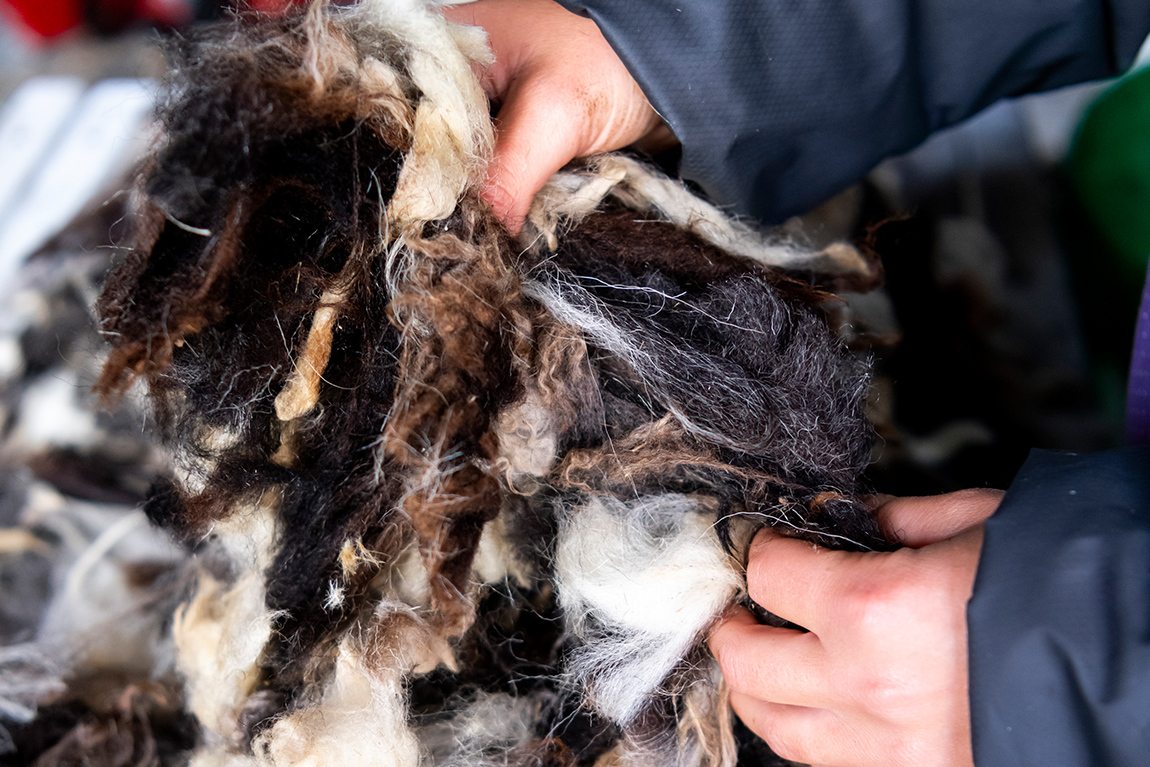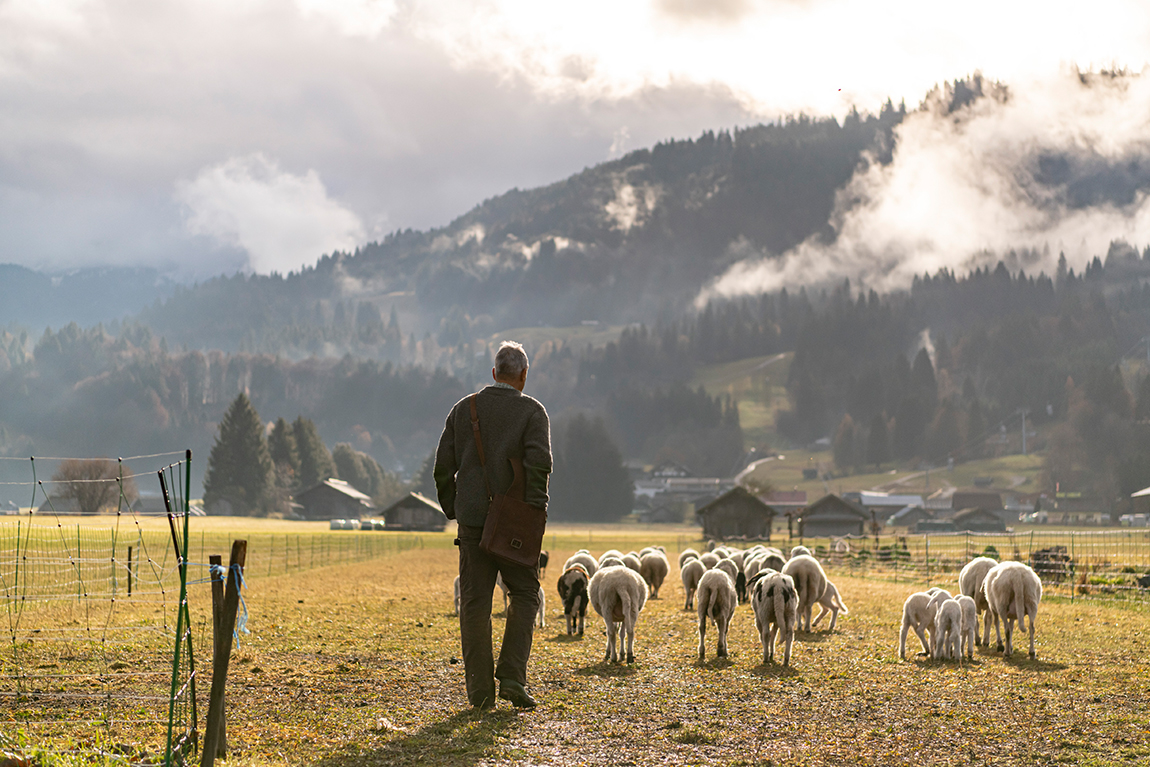 "We make a garment"
A process which is also, with the same conviction, directed inwards at the small, fine details. This applies not only to the select items of clothing that delight ladies, gentlemen and children. But above all to the interpersonal which pervades every corner at the Grasegger. Even though the store in Garmisch´s pedestrian zone is one of the larger Inser Hoamat businesses, it`s like a family inside. Where Marianne, Thomas and son Franz Grasegger are themselves on the frontline and work "as one" together with the employees. Any customer setting out on a three-storey discovery tour will be received just as personally: not in a pushy, but open, not loud but engaging way. With the promise of many beautiful things, which rather follow longevity than whimsy and belong to the quality side of life. This also includes the wool of the Werdenfelser mountain sheep which, tousled by the wind of pastures and toughened by mountains, comes from our region and precisely for this reason is processed by the Grasegger into very special products, which in every fibre are connected to the mountain world. The classic par excellence is the sheep wool jacket for her and him, with either jeans or traditional costume, for a special occasion or private pleasure. "A hand-knitted sheep wool jacket has at all times been an absolute cult product, you always needed one, no matter what else was in trend". Regional ties without regional limitations … a short form which also fits the various accessories made of mountain sheep wool. The key attachment or smart phone hideaway send a tribute to the legendary three hairstyle sheep. What is this all about? It is a Grasegger insider which – come what may – you can certainly tease out on site. There is much to discover.
Insert Hoamat – a genuine piece of the Zugspitz Region. Products from Werdenfelser mountain sheep wool from the Traditional Costume and Fashion House Grasegger. Conceived here and made here.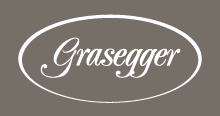 Trachten- und Modehaus Grasegger GmbH & Co KG 
Am Kurpark 8
82467 Garmisch-Partenkirchen
Tel.: 08821-94300 – 0
This email address is being protected from spambots. You need JavaScript enabled to view it.  
www.grasegger.de