Riegsee alpaca farm
Big, warm eyes, an impish face and a perfectly straight fringe. A mix of real characters live by the picturesque Riegsee - a herd of 43 alpacas who are at home on the Schmid family's farm. For example Chilean Oskar who came across the sea and became the leader, cheeky Hans-Wurschtl who bears the name of a prankster, chilled out Wolfgang who share more than just his origin with Wolle Petry, and pensioner Nadine who is especially dear to the Schmids as their very first alpaca.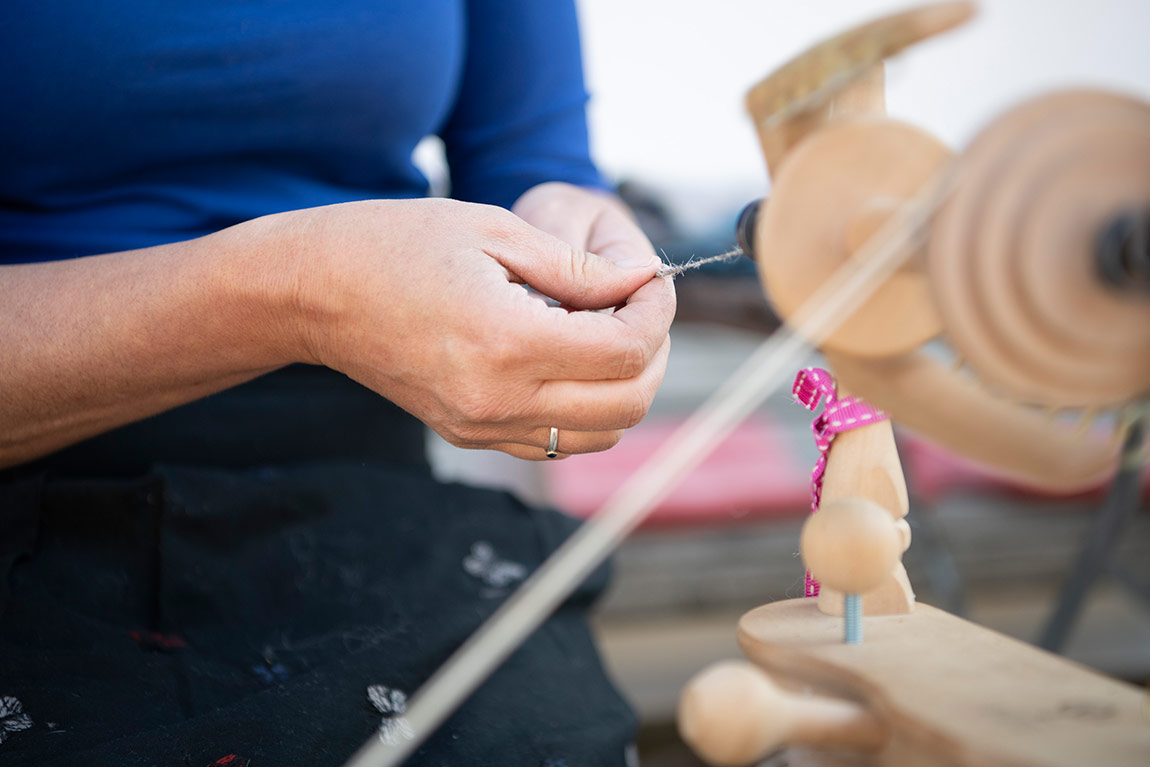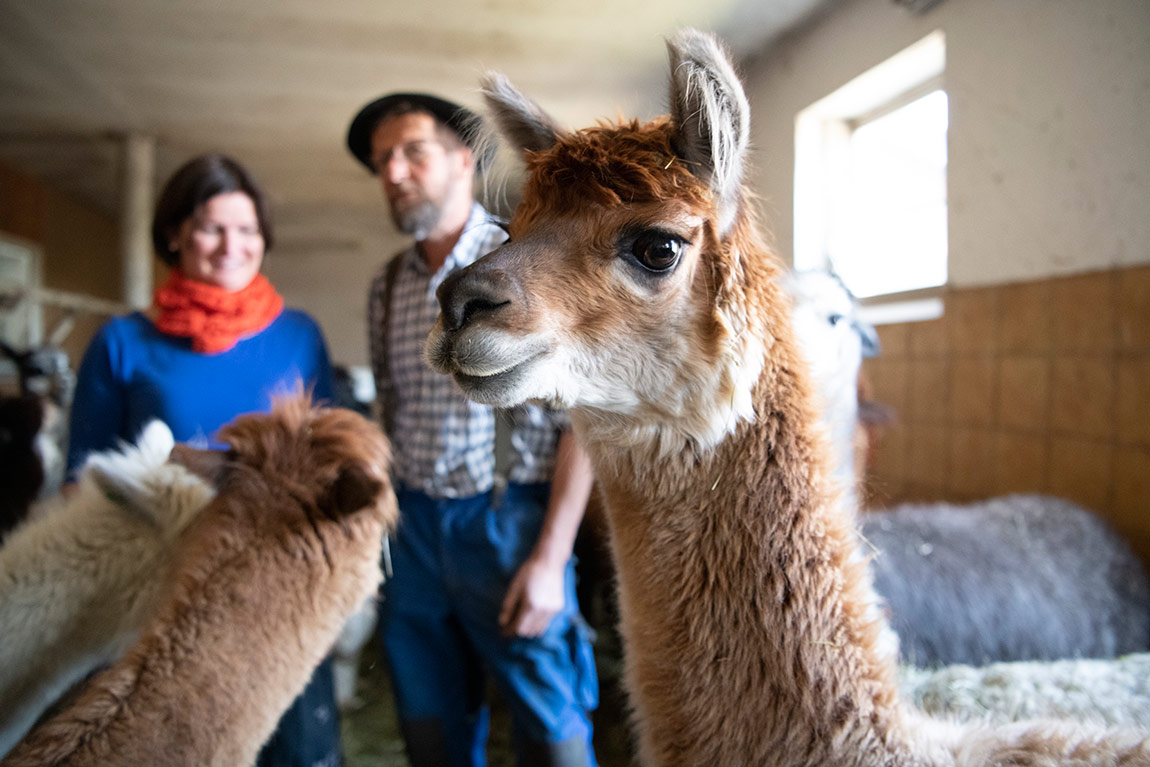 I then trained as an experience farmer.
Because even though the wool quality deteriorates as the animal gets older, they can grow old at Helene and Josef's, because the couple pursue somewhat different breeding goals. "Our animals accompany groups and children's birthdays, so our main focus is on good character, rather than just the wool." But of course the latter is also a part of it and is lovingly processed for sale at the farm shop. Socks, sleeves, hats, yoga cushions, etc., as well as custom-made blankets and sleeping bags - all containing or made entirely of pure alpaca wool. In addition to long-lasting products, you can also take something else away from the Schmids: A sustainable experience. This is ensured by Helene as a trained experience farmer and by the sunny farmyard, where all sense of time evaporates into thin air. Whether during entertaining lectures, feeding and stroking the animals, a walk together to the lake, baking twist bread over the campfire or on the child-friendly obstacle course. "Alpacas are careful and relaxed. It is always nice when people come to us with or without disabilities and develop a trust in the animals."
Her husband Joseph is also an incredible fountain of knowledge and effervesces in his own way. "As the smallest breed of camel in the world, alpacas can of course spit too. This is abundant and stinks terribly, but it only happens in emergency situations." For example, if an alpaca stallion gets too pushy. Then the philanderer is marked with a slimy green and becomes another exotic amongst the herd along with the adopted roebuck Beni. There is a lot to discover.
Inser Hoamat - a genuine piece of Zugspitz Region. Products from Alpakahof Riegsee. Created and made here.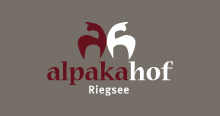 ALPAKAHOF RIEGSEE
Helene und Josef Schmid
Dorfstr. 44 
82418 Riegsee
Tel.: 08841 90738
This email address is being protected from spambots. You need JavaScript enabled to view it.
www.alpakahof-riegsee.de