NATURSULA
A meadow wilder than the wild west, more secret than the druid Miraculix' magic potion and as valuable as the knowledge passed down from old traditional healers. On Kochelberg, high above Garmisch-Partenkirchen, they can flourish and thrive undisturbed. And produce real treasures.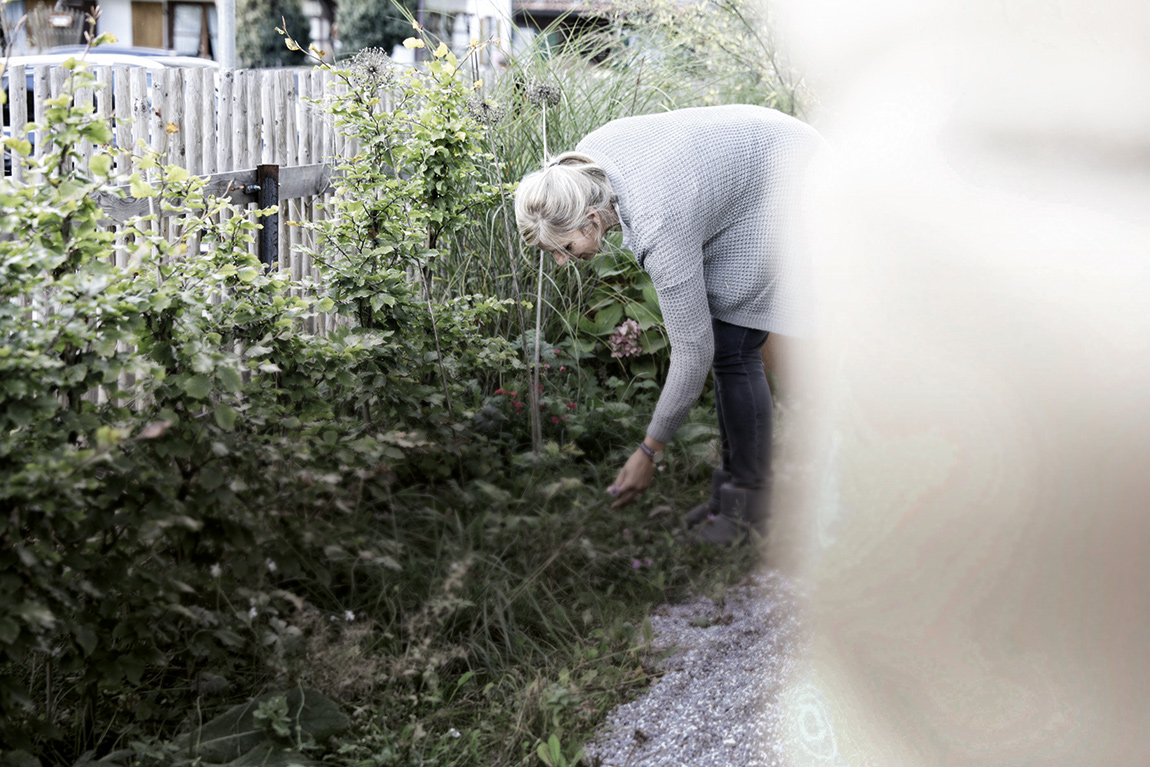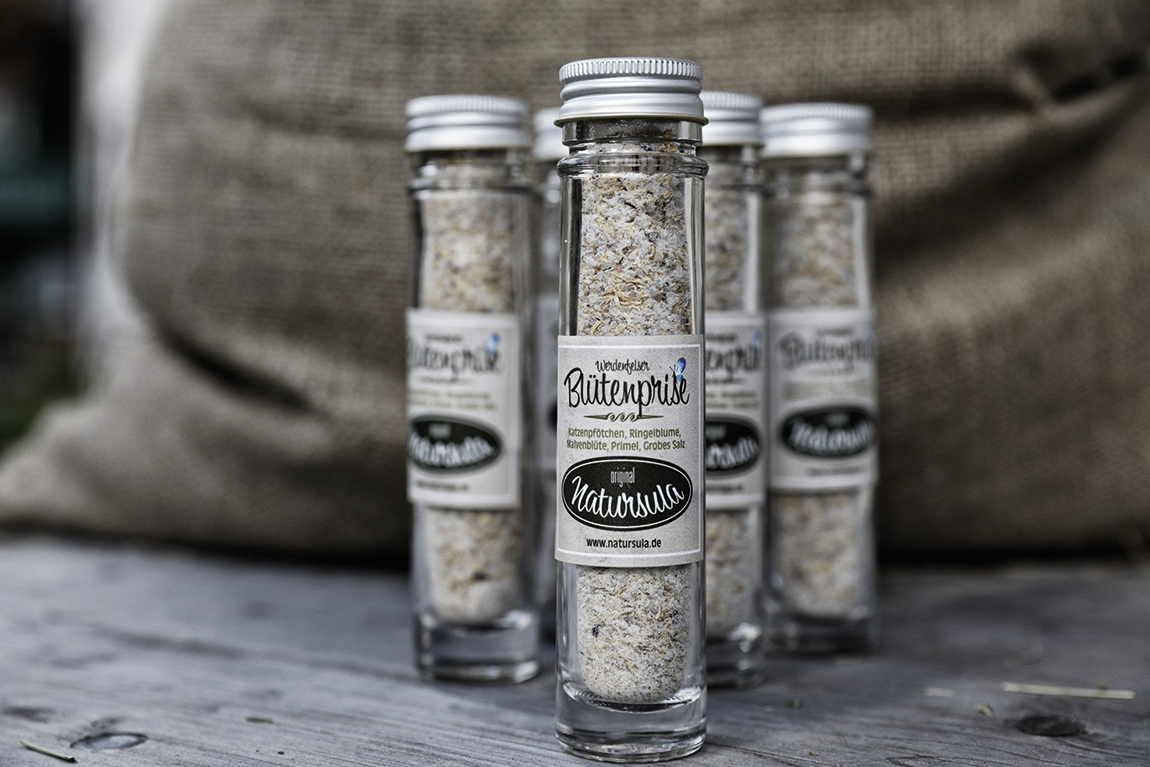 THERE IS A WHOLE PHARMACY GROWING UP THERE
There is where Ursula Höger's products and her passion for the healing power of native plants originate. This happened as quickly and as unexpectedly as weeds shoot out of the ground. Her husband, who owns this natural jewel, got her involved in the annual mowing. Here initial reaction,  "I would prefer to have gone swimming", became a feeling of pure well-being. Because when you are raking and standing in the hay, the ethereal fragrances get under your skin. Since then, Ursula has wanted to know: What plants grow in her home place and what effects can they produce?
And so the family's mountain meadow revealed itself to be a species-rich habitat for rare plants and medicinal herbs. "It is incredibly what grows there." Without fertiliser, with plenty of time and thus of a very special quality. Meadowsweet takes the sun, valerian takes its ease and St John's wort enjoys itself there. With well over 100 species, the motto here is "natural diversity instead of mono-culture". The former flows into her Natursula products in concentrated form. The centrepiece is the "Werdenfelser Heukissen" (Werdenfels Hay Cushion): Hand-mown mountain herb hay in hand-sewn fleece cushions. Not a decorative product but rather a useful health aid in everyday life.
Whether heated in water vapour and laid on tense body parts or poured on as an infusion and used in the bathtub - the user can be sure of the beneficial effect of the essential oils. A wellness-bringer, pain reliever and soul soother for all: from a tense pen pusher to a worn-out sporting ace to a mother with a sore back. In addition to the 'Heukissen', there are also more products from the Garmisch-Partenkirchen native. Developed in her old farm house full of stories and surrounded by green wilderness, of course. Here, you will meet her not pulling up weeds but rather admiring them. "Because the plants come to you and it is fascinating to see all the things that grow". Each plant is her personal inspiration - for new product ideas or unusual cooking recipes. These often end up as part of the family's evening discussions and on the table too. Ground elder salad with grilled pork belly? Not to be ruled out in the Höger house.
Anyone who would like to meet Ursula and experience her green world can accompany the certified herbalist on her forays through the local mountain meadows. Stress out, senses on and eyes open. 
There's a lot to discover.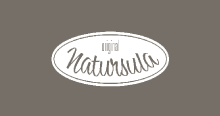 NATURSULA
Ursula Höger – Kräuterpädagogin
Höllentalstraße 9
82467 Garmisch-Partenkirchen 
Tel: +49 8821 74490
www.natursula.de
This email address is being protected from spambots. You need JavaScript enabled to view it.